Kirrilee Hughes and Elena Williams
Kirrilee Hughes holds a PhD in Asian Studies from the Australian National University; her doctoral research focused on Australia's 'Asia literacy' agenda. She has held diverse teaching, international strategy and business development roles at three leading Australian universities (ANU; The University of Newcastle; UNSW). Kirrilee was CEO of AFS Intercultural Programs Australia from 2016 to 2019, a role through which she was also Supervising Program Manager of AIYEP. Kirrilee currently resides in Singapore where she consults to the international education sector and teaches into Australian degree programs. Elena Williams is a higher education consultant and PhD candidate in the College of Asia and The Pacific at The Australian National University. Her research examines the impact of student mobility and DFAT-funded higher education programs on Australia-Indonesia relationship building. Between 2013 – 2017 Elena served as the Indonesia-based Resident Director for The Australian Consortium for 'In-Country' Indonesian Studies (ACICIS). Elena is currently a board member with DFAT's Australia-Indonesia Institute, a panel member for the Australia Awards Indonesia selection committee, and the 2021- 2022 postgraduate representative for the ASAA Council.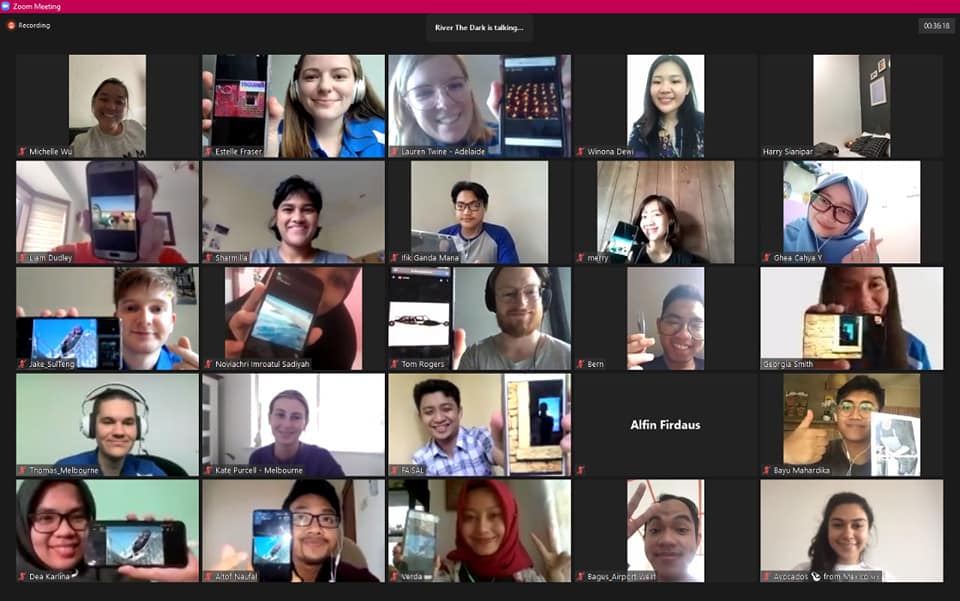 While the shift to online programs might be unprecedented, adaptability and resilience in Australia-Indonesia educational partnerships is nothing new.
Sign-up to receive the Asian Currents articles.
Sign-up to receive the latest news updates.