The ASAA offers a range of online and in-person events held by or in association with the Asian Studies of Australia: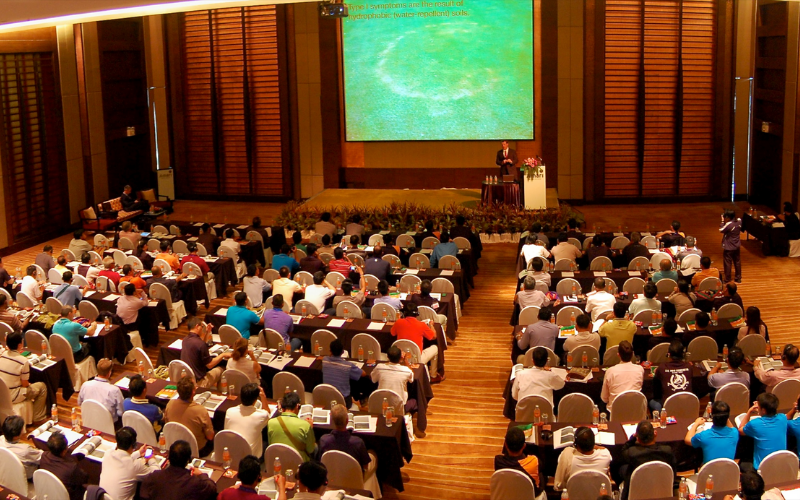 The biennial Asian Studies Association of Australia (ASAA) conference is the largest gathering of experts working on Asia in the southern hemisphere. There will be exclusive book launches, roundtables and workshops presented by experts from around the world, mentoring, and more.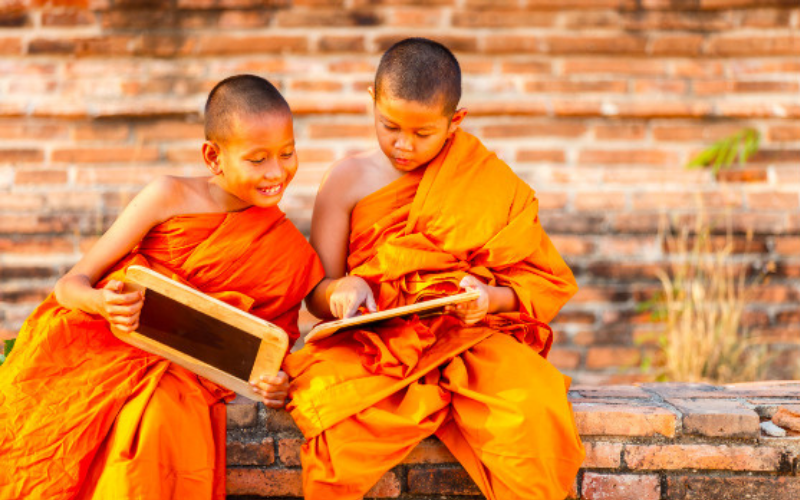 ASAA offers a range of events – webinars, seminars, forums, workshops and presentations – for members to join across the year. Join our events to learn more about your field of study and meet colleagues in various fields.