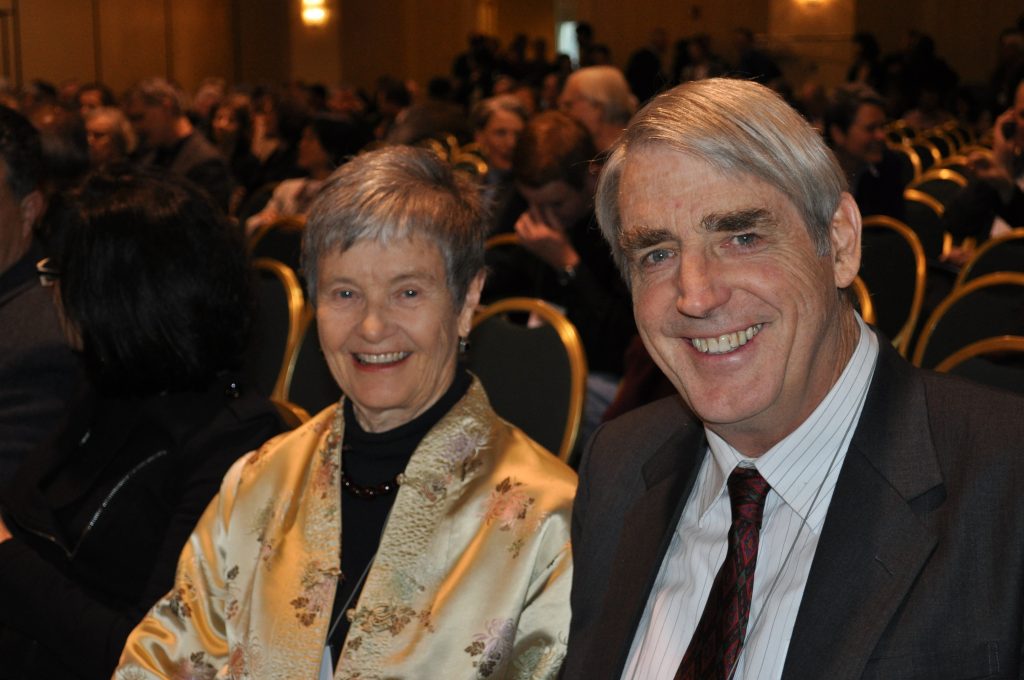 For the most significant book contributing to the understanding of Asia
The Reid Prize is now open for applications. The Reid Prize recognises work that has made an exemplary contribution to understanding of Asia. The prize was established to acknowledge the importance of ongoing efforts to deepen public understanding internationally of Asian cultures, politics, histories and societies. 
This prize will be awarded biennially to the book that has best advanced the understanding of Asia in the last four years. This may include fiction, non-fiction, academic books and translations into English of major works originally authored by Asian writers. Eligible authors/ translators must be based in Australia or New Zealand.
The prize is to the value of AUD $8,000. The prize winner will be invited to give the Reid Lecture at the biennial ASAA conference. In addition to the cash prize, the winner will be reimbursed up to $2,000 for the cost of economy airfare within Australia or from NZ, conference registration, and airport transfers.
This prize is generously endowed by Tony and Helen Reid, pictured above (read more about Tony and Helen here).
The committee will not enter into correspondence from applicants regarding the announcement deadline. Individual feedback is not provided to unsuccessful applicants. It is a condition of receipt of the prize that the winner is willing to serve on the committee for this prize in a future round. 
Reid Prize FAQ – and answers: