Webinar | The Future of Asian Australian Studies
Roundtable: Asian Australian Studies as a Subject for Future Research & Teaching
In Collaboration with the Asian Australian Studies Research Network (AASRN)
Chair: Monika Winarnita (Deakin University)
Panelists: Samia Khatun (SOAS) Chunyan Zhang (RMIT), Amrita Malhi (ANU), Farzana Yesmen Chowdhury (UQ), Sophie Loy-Wilson (USyd)
Asian Australian Studies is a difficult subject to place within the various disciplines in Arts, Humanities and Social Sciences. It is a conundrum often faced by academics who research in this field and would like to also teach the subject. For example, how does it sit within a teaching curriculum in an Asian Studies major with a focus on area studies and languages such as Indonesian, Hindi, Mandarin Chinese, Japanese or Korean? Can an Asian Australian research project be considered for the newly proposed Australian Research Council funding (though not mentioned in the description) on Australian history, culture, and its people?
This roundtable panel will discuss research and teaching experiences in Asian Australian Studies; what works and what does not work in terms of research project funding application and teaching within the Arts, Humanities and Social Sciences. We would like to also ask those attending for their input on how those working in the fields of Asian Australian Studies and Asian Studies in Australia can mutually benefit and collaborate, and how Asian Australian studies might be positioned within the association.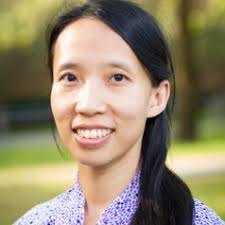 Monika Winarnita is a Lecturer in Indonesian Studies at Deakin University, School of Humanities and Social Sciences. She is the author of 'Dancing the Feminine: Gender & Identity Performances by Indonesian Migrant Women' (2017 Monograph of Distinction in Immigration/Refugee Issue, University of Victoria BC Canada). Monika is an invited Board Member for the Asian Australian Studies Research Network with research project on migration, employment, gender, cultural performance and digital lives.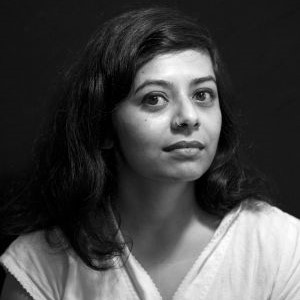 Samia Khatun is Senior Lecturer at the Centre for Gender Studies at the School of Oriental and African Studies (SOAS), University of London. She is a feminist historian of the British Empire, focusing on the life worlds and experiences of colonised peoples.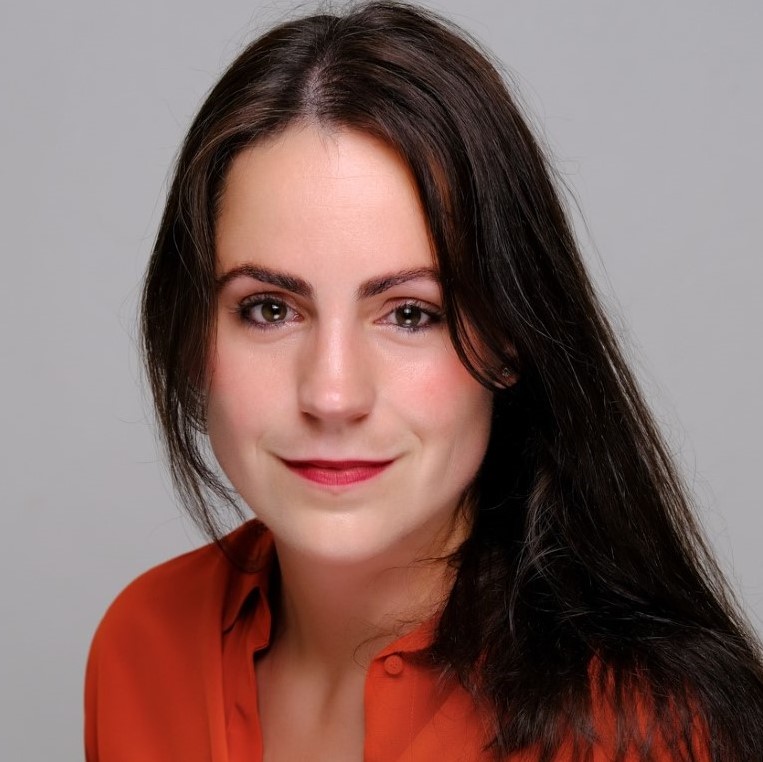 Sophie Loy-Wilson (USyd) is a Lecturer in Australian history at the University of Sydney. Sophie writes about Chinese Australians and their lives. In the process she tries to re-write the history of Australia in a Chinese context, prioritising Chinese perspectives and Chinese-language sources. Her latest project is called 'Farming, Finance, Family: The Chinese Australian Ghost Economy 1860-1960'.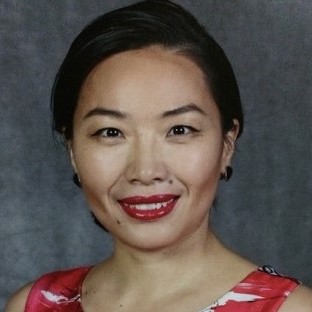 Chunyan Zhang (RMIT) is a full-time primary school teacher and part-time PhD candidate in School of Education, RMIT. Her research project examines the cultural and social meanings of a Mandarin language program in a suburban, multi-cultural primary school in Melbourne.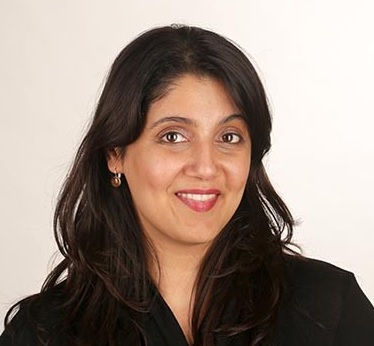 Amrita Malhi is a Research Fellow in the Department of Political and Social Change in the College of Asia and Pacific at The Australian National University. There, she works on Malaysian history and politics, along with the new politics of diversity and minorities in Asia and Australia, including with industry partner Cultural Infusion.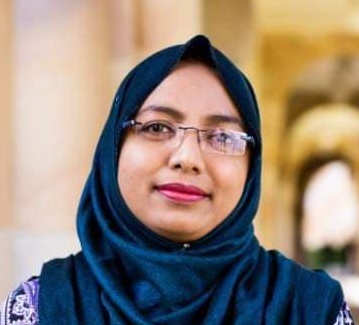 Farzana Yesmen Chowdhury (UQ) is a social science researcher with a keen interest in all aspects of sociolinguistics and cultural studies. She obtained her PhD and Master of Applied Linguistics in TESOL Studies at the University of Queensland, Australia. Her research focuses broadly on migrants and their language, identity, family language policy, acculturation, wellbeing.