Roundtable: Informal Urbanities: Asia after COVID 19
Friday 3 July, 11.30-12.30pm (AEST) via Zoom
Watch webinar recording (Password: H5gqkM8R^9KY)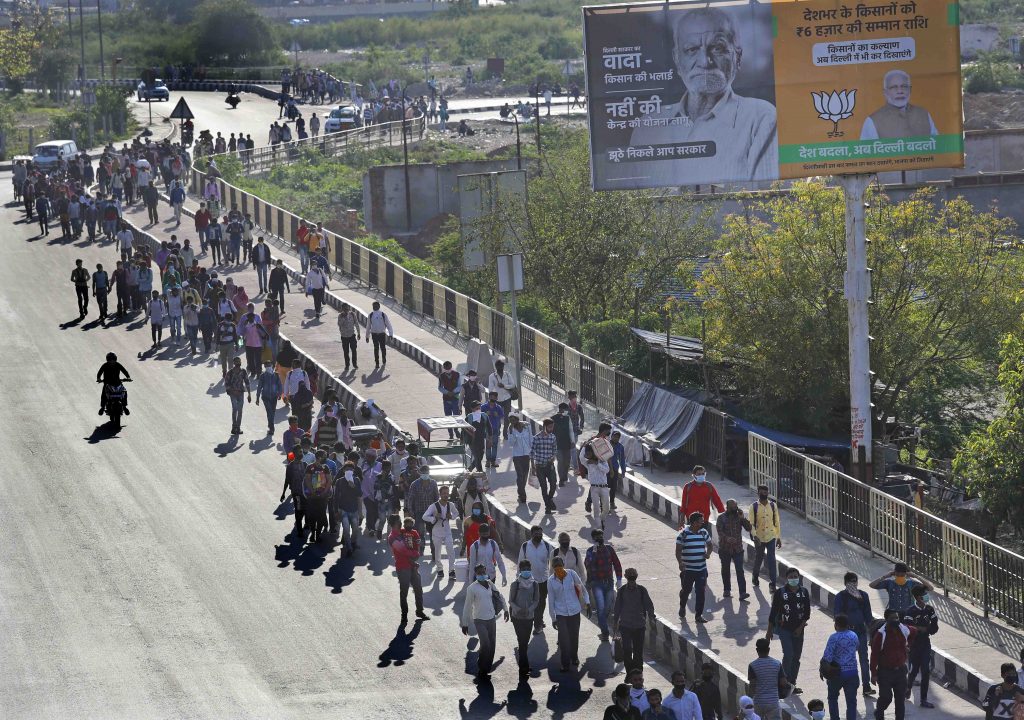 Chair: Anoma Pieris (University of Melbourne)
Discussant: Kim Dovey (Informal Urbanism Research Hub)
Panelists: Jeff Hou (University of Washington), Amanda Achmadi (University of Melbourne), Sidh Sintusingha (University of Melbourne), Jayde Roberts (University of New South Wales), Reden Recio (University of Melbourne)
The closure of public spaces due to the COVID 19 outbreak has seen a surfeit of governmentality across Asia, disenfranchising migrant and homeless populations while provoking unanticipated solidarities across class lines. Informal spatial networks, both virtual and real, have reinvigorated the ad hoc supply chains that were being supplanted by shopping centres and malls. Measuring the strong-arm tactics of authoritarian regimes against the prevarication of democracies, many citizens are questioning the virtue of civic freedoms. New forms of vigilantism and tactics of evasion are being devised. Shortcomings in health care provisions, labour exploitation and urban poverty are also harshly exposed.
This roundtable invites participants to examine the costs of Lock Down and social distancing to our conception of a dynamic and open urban public sphere. It asks you to explore the tensions it creates between governmentality and informality and to discuss what is at stake for the restoration of civil society after the COVID crisis. How might we rethink the right to the city so fundamental to individual and collective freedoms and the impact on those freedoms when that city can no longer sustain them.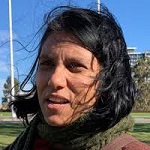 Anoma Pieris is a professor at the Faculty of Architecture Building and Planning. She has published widely on issues of nationalism, citizenship and sovereignty as viewed through the lens of architecture with a specialist interest in penal architecture from the colonial period to the Pacific War.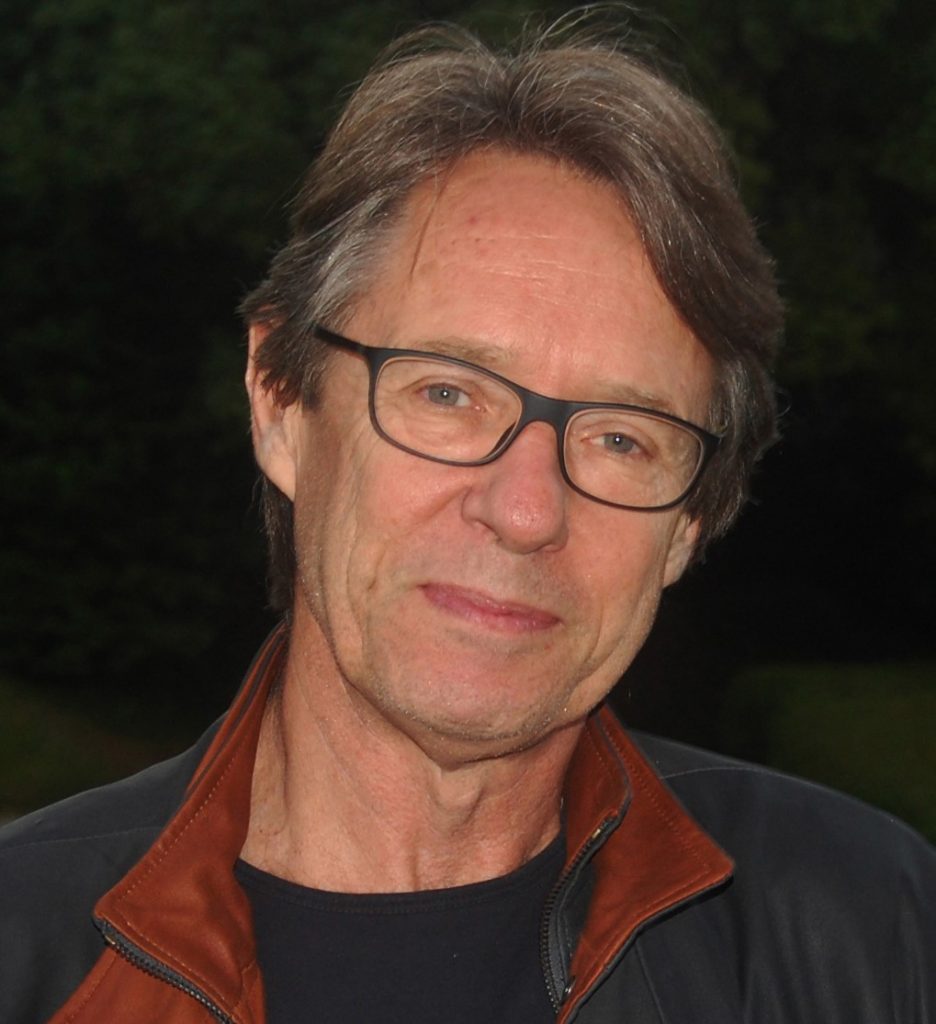 Kim Dovey is Professor of Architecture and Urban Design at the University of Melbourne, where he is also Director of InfUr- the Informal Urbanism Research Hub. Kim is also a former Head of Architecture and Associate Dean in the Faculty of Architecture, Building and Planning. He has published and broadcast widely on social issues in architecture, urban design and planning.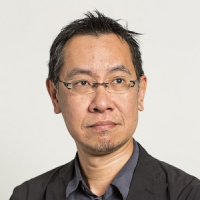 Jeffrey Hou is Professor of Landscape Architecture at the University of Washington, Seattle. Hou is recognized for his pioneering writings on guerrilla urbanism and bottom-up placemaking. For the past 18 years, he has worked with community organizations in Seattle's Chinatown-International District to renovate and develop new community open spaces and streetscapes while building community capacity.
Amanda Achmadi is Senior Lecturer in Architectural Design, Asian Architecture and Urbanism. Amanda is interested in the interactions between architecture and identity politics and how these unfold in different historical periods: pre-colonial, colonial and postcolonial era. Her main focus is the architectural landscape of Indonesia and Southeast Asian region.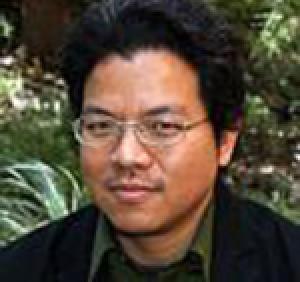 Sidh Sintusingha is Landscape Architecture Program Coordinator at the University of Melbourne. Prior to joining academia, he practised as an architect and landscape architect in Thailand and Australia. His research focuses on addressing socio-cultural, environmental and scalar problems relating to urban sprawl and the speculation of retrofits towards urban sustainability in Southeast Asian cities.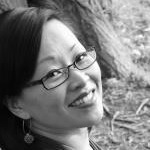 Jayde Lin Roberts is an interdisciplinary scholar of the built environment who focuses on Asian Cities. In 2018, she completed her 1.5 year term as a Fulbright US Scholar in Yangon, Myanmar where she examined discourses of development in a context of rapid and unplanned urbanization. As a spatial ethnographer and advocate of participatory design and research, she is currently investigating heritage-making in Yangon and Mandalay and is a member of the Southeast Asian Neighborhooods Network.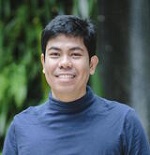 Redento Recio is a Postdoctoral Research Fellow at the Informal Urbanism (InfUr) Research Hub of the Faculty of Architecture, Building and Planning. Before joining the University of Melbourne in 2018, he worked with academic institutions, development NGOs, social movements, and private consulting groups in the Philippines.