In 2020 ASAA hosted webinars in lieu of the ASAA 2020 conference. Recordings of these webinars can be accessed on our website via the links below. Thanks to all panelists, chairs and audience members for participating and helping keep the community of Asia focused scholars connected.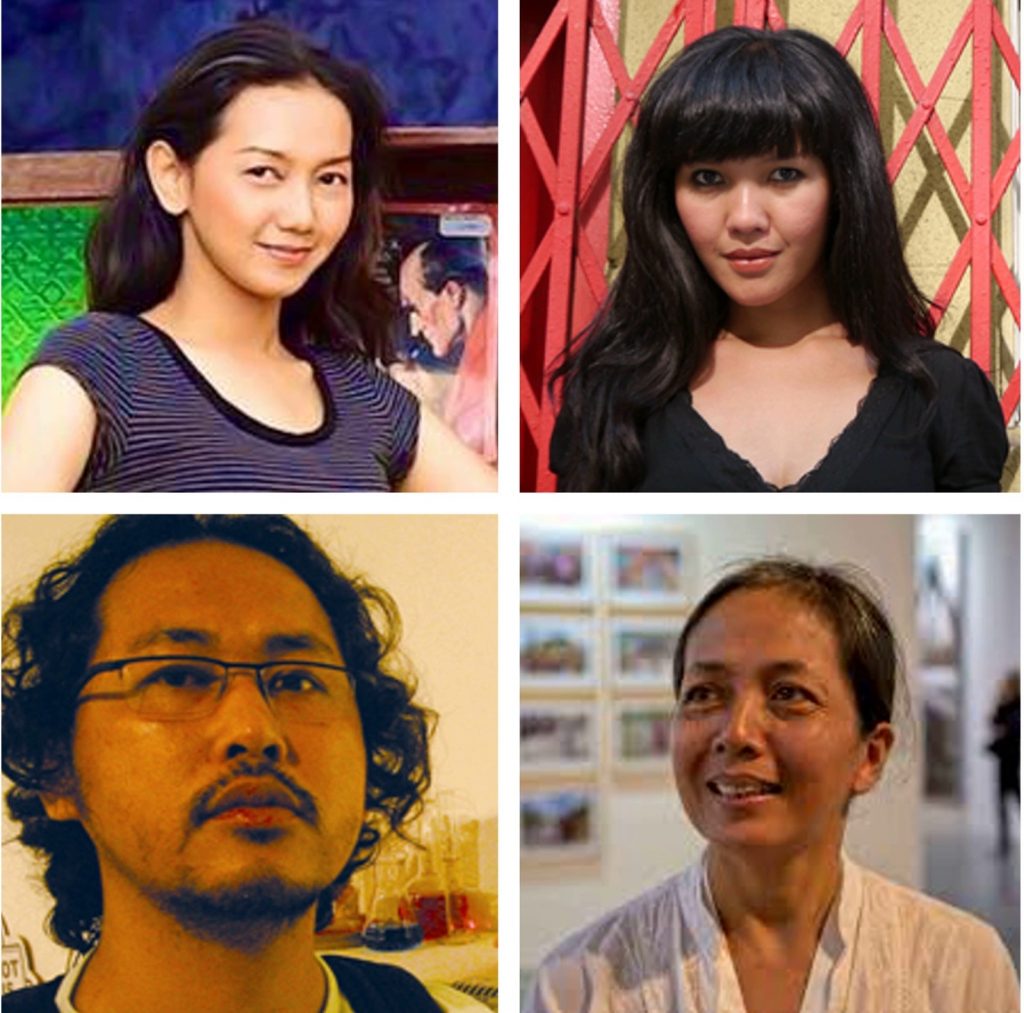 Politics of the Unseen: Visual practice, spirituality and resistance in contemporary Indonesia
Friday, 20 November 2020, 12-2pm AEDT/8-10 WIB
Watch recording here
Password: 4iMn7_LGa4Zl
Chairs: Wulan Dirgantoro and Edwin Jurriëns, the University of Melbourne
Speakers: Naomi Srikandi (Peretas, Yogyakarta), Intan Paramaditha (literary author, Macquarie University), Arahmaiani (visual artist, Yogyakarta/Denpasar) and Gustaff Iskandar (Common Room Networks Foundation, Bandung).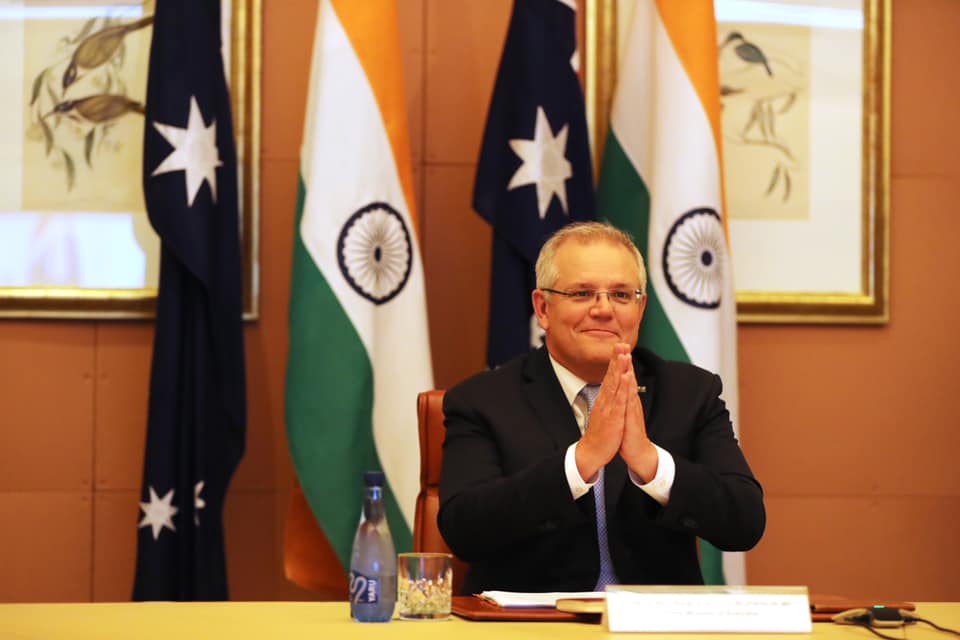 Roundtable: Bound By Interests: Australia-Asia Relations Today and Tomorrow
Thursday 13 August, 12.30pm-1.30pm (AEST)
*Recording available here password: pR2y0zkKM-lC
Panelists: Melissa Conley Tyler, Research Fellow, Asia Institute, The University of Melbourne, Dr Pradeep Taneja, School of Social and Political Sciences, The University of Melbourne, Dr Avery Poole, Senior Fellow at the Australia and New Zealand School of Government (ANZSOG)
What is the current state of Australia-Asia Relations? What can we expect in the years ahead?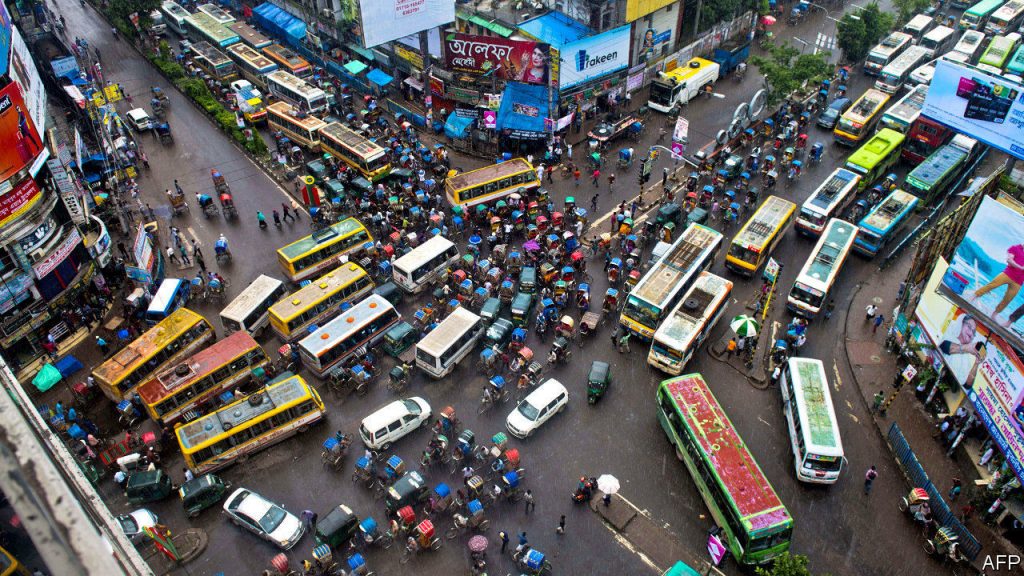 Panel: Perspectives on four Asian Cities – Manila, Delhi, Kathmandu and Dhaka
*Recording of webinar available via link
Chair: Tanzil Shafique (University of Melbourne)
Panelists: Ishita Chatterjee (University of Melbourne), Reden Recio (University of Melbourne), Neeraj Dangol (University of Melbourne), Stephanie Butcher (University of Melbourne)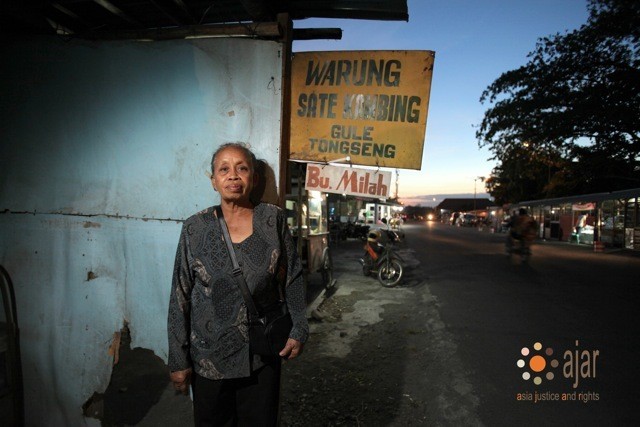 Roundtable: The Future of Historical Justice in Southeast Asia
*Recording of webinar available via link
Chair: Kate McGregor (University of Melbourne)
Panelists: Rachel Hughes (University of Melbourne), Lia Kent (Visiting Fellow, Australian National University), Ken Setiawan (University of Melbourne), Lisandro Claudio (University of California)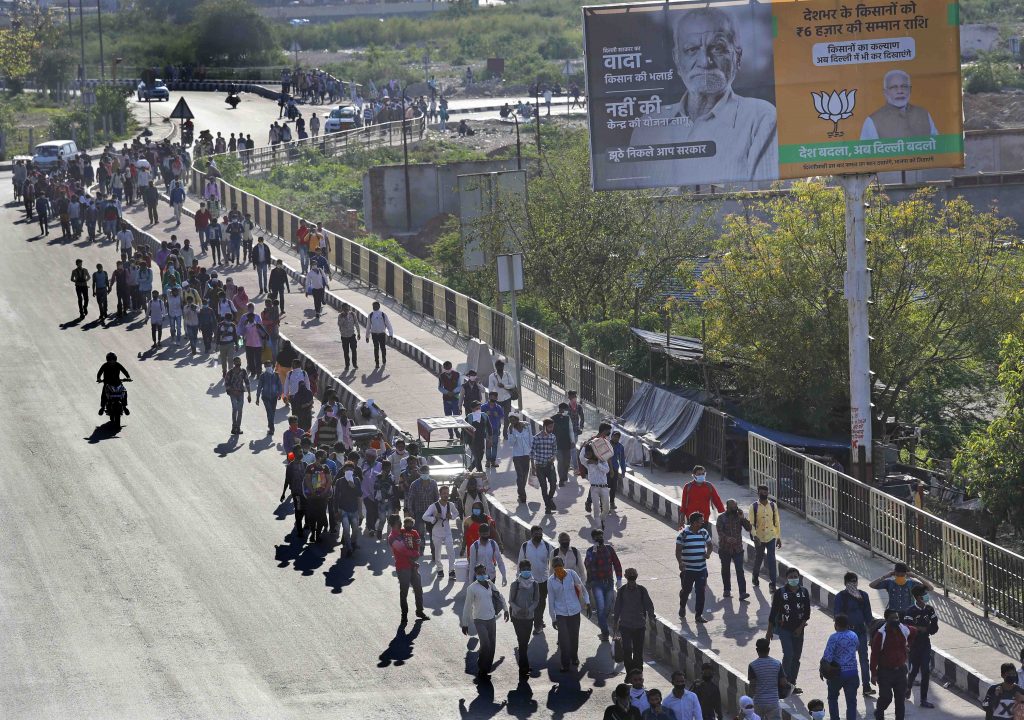 Roundtable: Informal Urbanities: Asia after COVID 19
*Recording of webinar available via link
Chair: Anoma Pieris (University of Melbourne)
Discussant: Kim Dovey (Informal Urbanism Research Hub)
Panelists: Jeff Hou (University of Washington), Amanda Achmadi (University of Melbourne), Sidh Sintusingha (University of Melbourne), Jayde Roberts (University of New South Wales)